Sometimes, traveling in a foreign country leads to a disconnect. Like the time Dave and I went to Canada in early October to celebrate his birthday, and everyone kept saying "Happy Thanksgiving." (The Canadian Thanksgiving is always the second Monday in October.)
When I was visiting Freinsheim and asked Ina how Germans celebrate New Year's Eve, she kept talking about Silvester.
"Silvester? What's that?"
Turns out it's the German New Year's Eve.
In Germany, New Year's Eve is Silvester because December 31 falls on the feast day of Sylvester I, a pope in the 4th century and later a saint. There's a great article about Silvester, and its pagan origins, in The Local: Germany's News in English. In it, I learned there are some strange traditions, such as lead-pouring. And here's another one:
Those who stay home on Silvester in Germany are likely to be watching the 1963 TV recording of the British comedy sketch "Dinner for one". The programme is an indispensable German New Year's tradition since 1972 and holds the Guinness record for being the most frequently repeated TV show in history.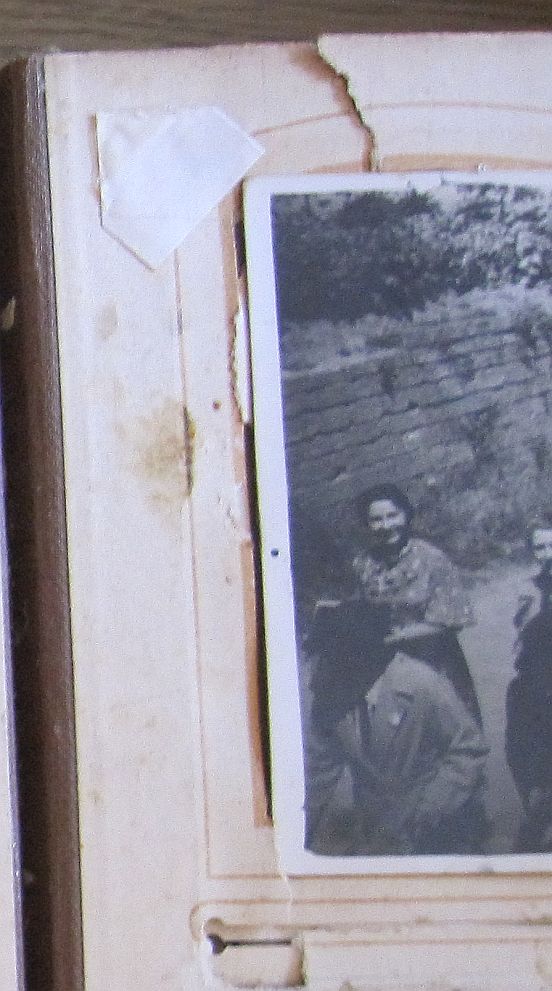 Another German holiday disconnect is a strictly Protestant one. I heard about it while browsing through Tante Marliese's photo album. There were a slew of church women marching in the street. She pointed to the picture and said, "They're marching for Gustav Adolf Tag."
"What's that?"
"A Protestant day celebrating the end of Catholic persecution."
???
As an American studying 19th century U.S. history, where I often encountered stories of Protestants persecuting Catholics, I felt compelled to research this one.
Near the middle of the Thirty Years War (1618-1648), Gustav Adolf was a Swedish King who invaded Germany, thereby rescuing German Protestants from Catholic persecution. He is still popular with Swedes as well. Among other things, they make a pastry with his image on it to commemorate his death. More details found at:The Squeee
Once again, I realized, time has a way of shifting even the hardiest convictions. One final twist of fate: Swedish King Gustav Adolf died in a battle near Leipzig in 1632, leaving behind one daughter, Christina. She took up the Swedish throne in 1633 at the age of six, then grew up to be an extraordinary and intellectual person who converted to Catholicism. As a result, she abdicated the throne and moved to Rome, where she ended her days.