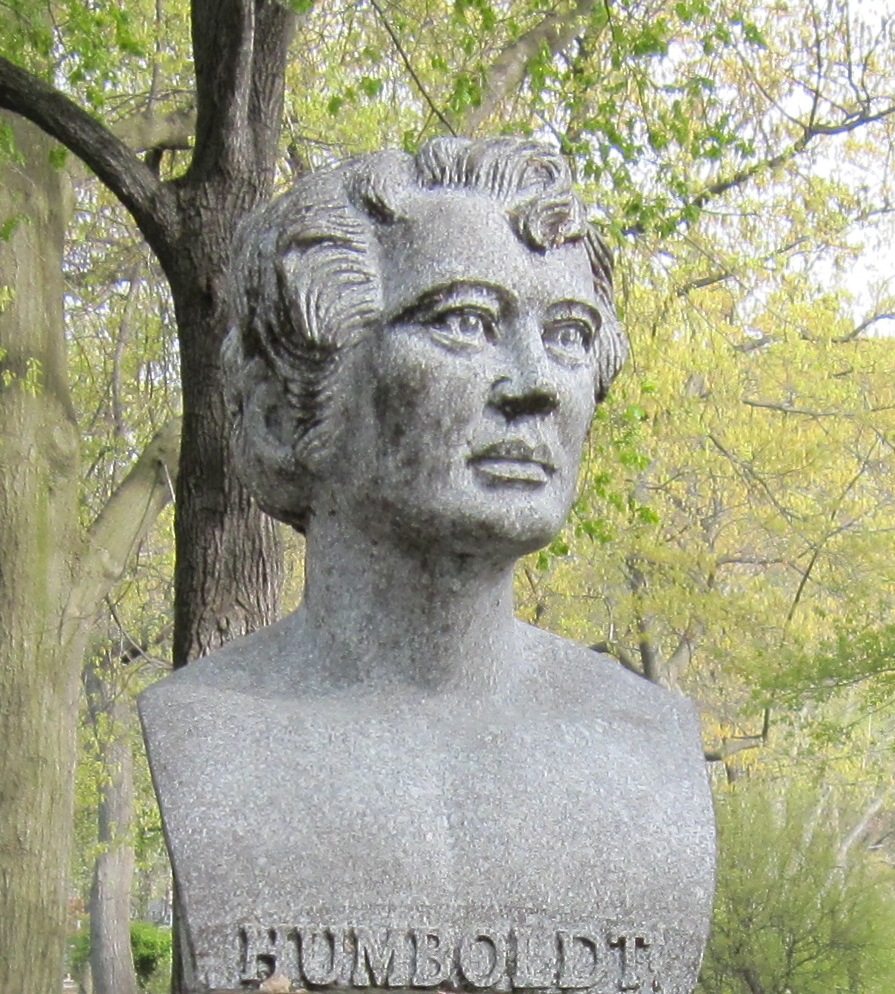 Have you ever heard of Alexander von Humboldt? He is considered "The Great Naturalist." A statue in his honor is erected in the German Cultural Garden. According to author Aaron Sachs, the name Humboldt was on the lips of just about every citizen of the nineteenth century. The Humboldt Current, by Aaron Sachs, is a terrific read about Humboldt and the roots of American environmentalism.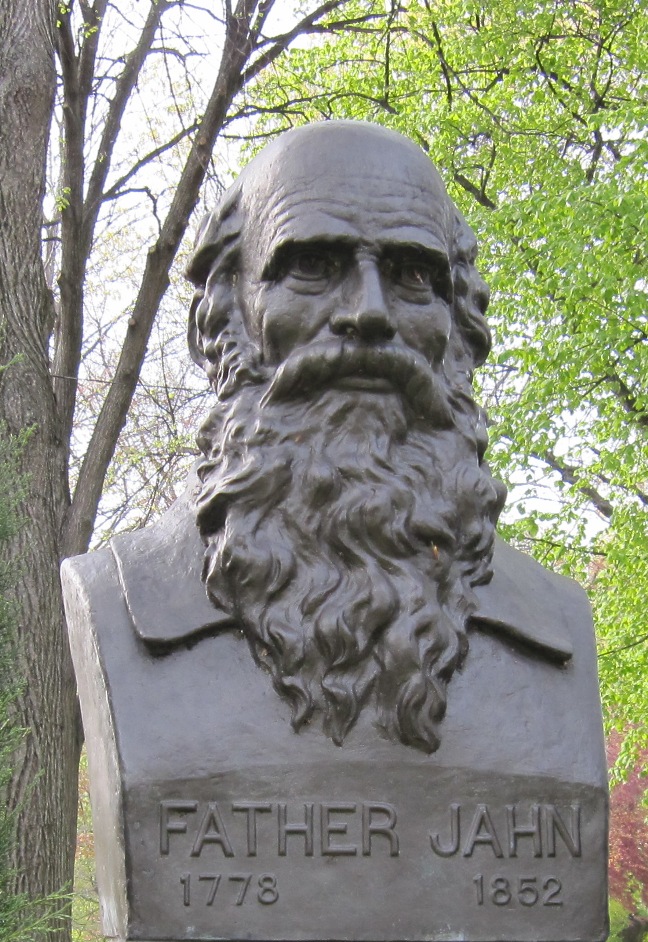 Have you ever heard of Father Jahn? To denizens of the nineteenth century, he was known as the "Father of Physical Education." His philosophy for good physical fitness included "turnvereins" or physical fitness clubs. Cleveland had a very active one.
Below is a photo of the Cleveland Turnverein, compliments of the Cleveland State University Special Collection. The club is doing a demonstration at Edgewater Park. I'm guessing it was taken in the 1920s.